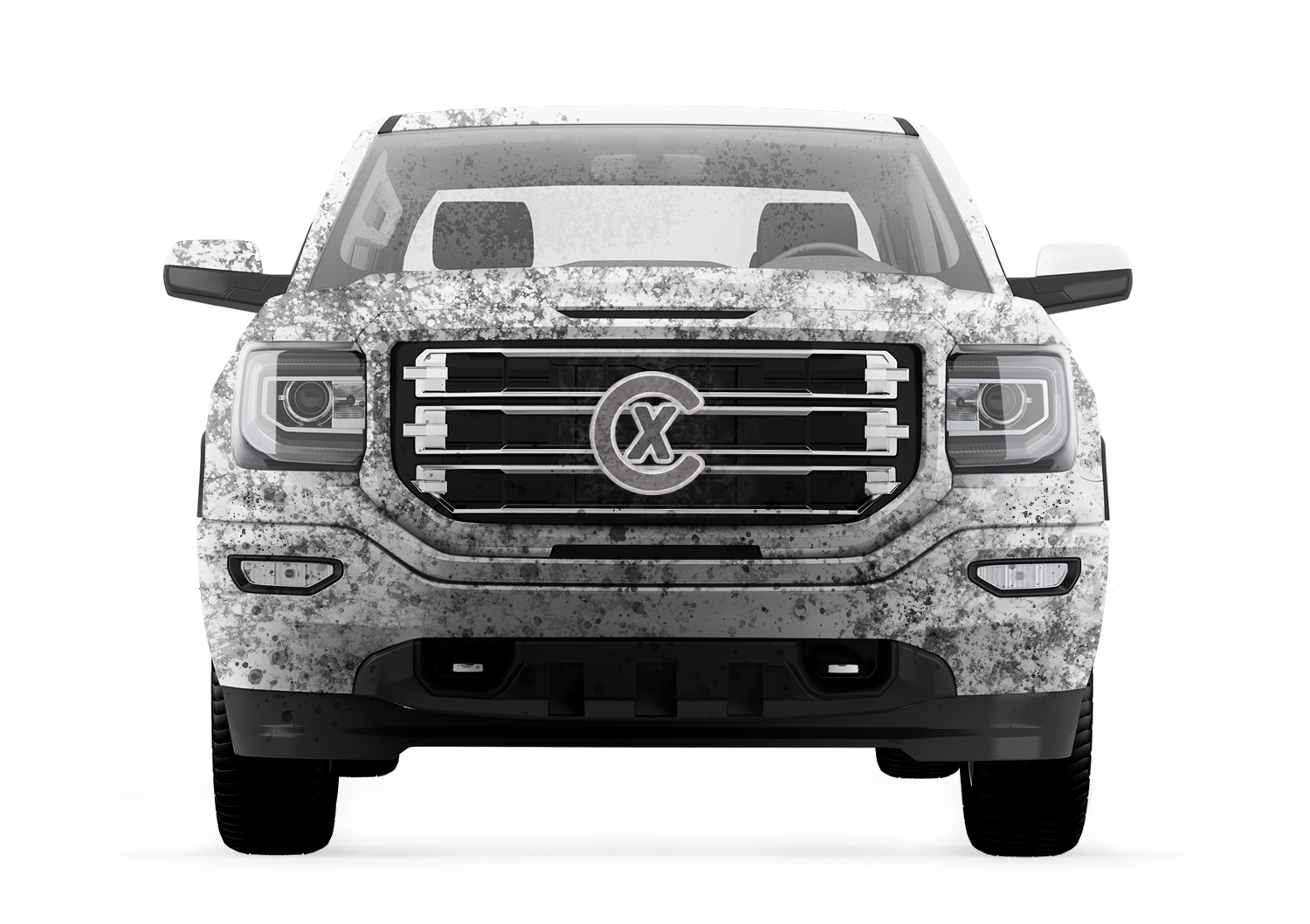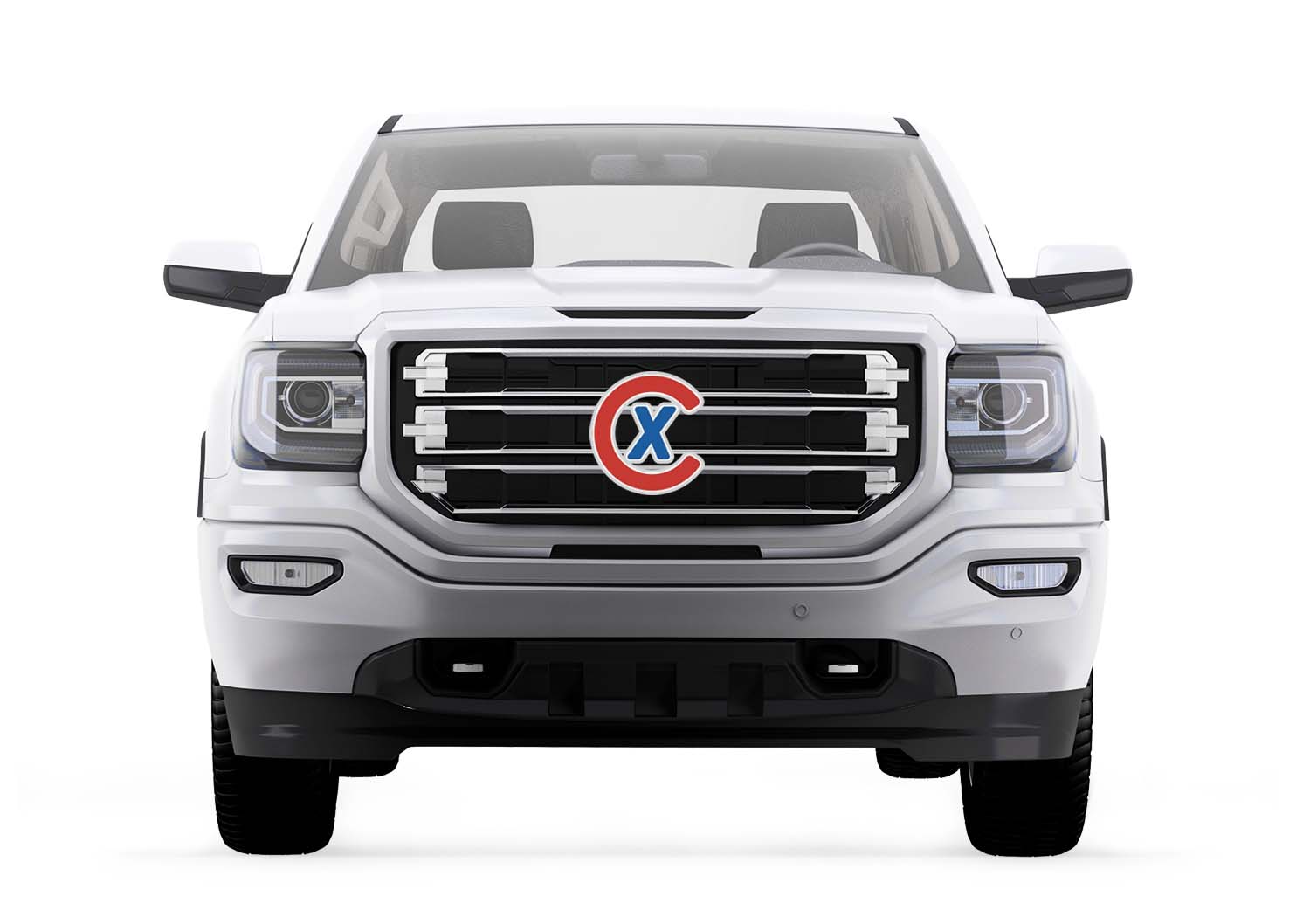 Applied prior to every wash, our bug remover and pre-soak target hard-to-remove insect debris, oil, and road film. It's safe for the exterior of your vehicle, making the grime of the road easy to rinse off during your wash.
This high foaming wash is low on pH, meaning it's gentle on your car while brightening chrome and glass. It accelerates drying without pesky water spots many cleaners leave behind. The color combination is like drive-through fireworks, so you can enjoy the show while your car prepares for perfection.
X55 is a high beading and fast breaking drying accelerant. It clears the surface of any residue and aids in the drying process.
Maximum tire shine without maximum environmental impact. Our tire shine meets all VOC requirements for a long lasting, high gloss shine.
Ceramic X3 is an advanced ceramic process that produces an unparalleled polished look. Its three-step ceramic-infused process is applied after surface contaminants have been washed away from the surface of your car.
Free Vacuums & Mat Washers
All our locations feature free vacuums and mat washers for your convenience.

Join our
MVP Unlimited

Wash Plan
QUICK, CONVENIENT, CONTACTLESS
Join our
MVP Unlimited
Wash Plan
QUICK, CONVENIENT, CONTACTLESS
#1 WAX WHEELS WASH
$20 single wash or $35 per month unlimited
Ceramic 3-step wax application
Tire shine application
Foam bath wash
Spot-free rinse
Bug prep and presoak
#2 WHEELS WASH
$15 single wash or $30 per month unlimited
Tire shine application
Foam bath wash
Spot-free rinse
Bug prep and presoak
•
#3 WASH
$10 single wash or $20 per month unlimited
Foam bath wash
Spot-free rinse
•
•
•
Community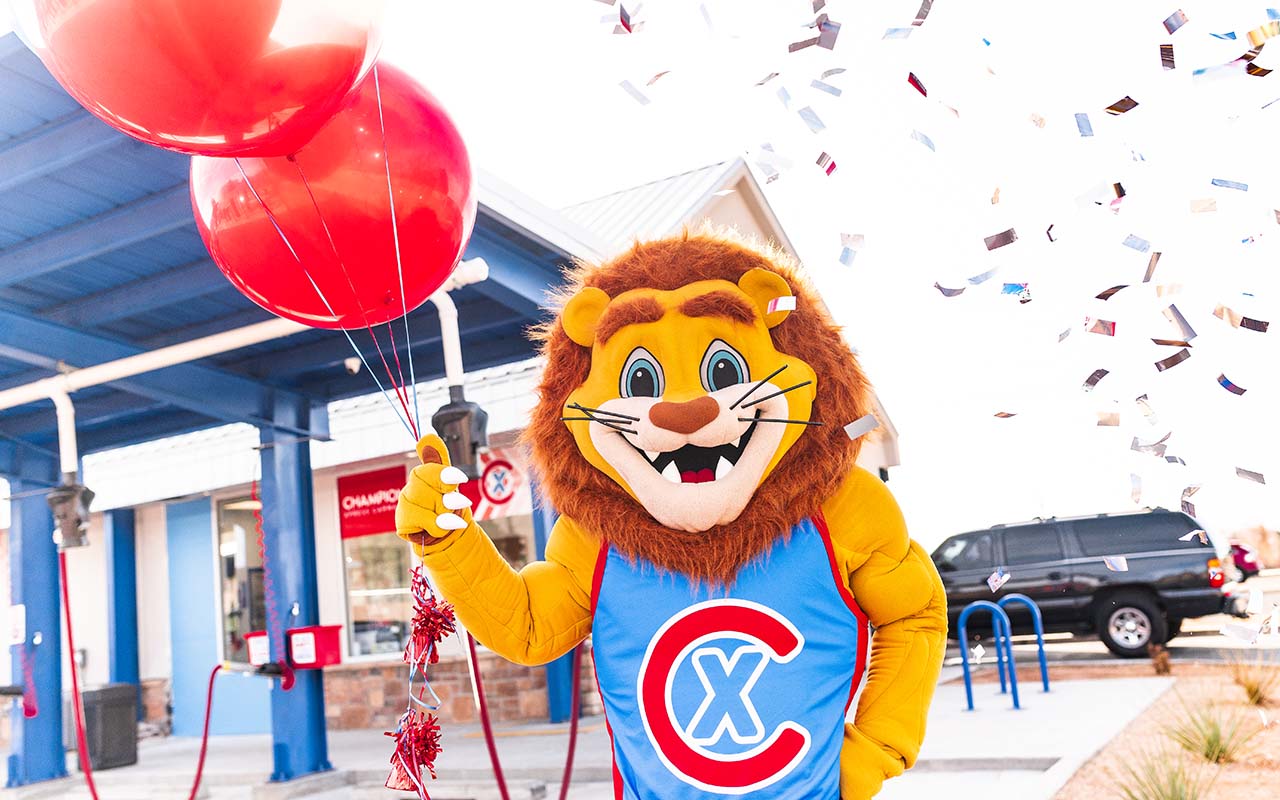 Cultivating relationships within the communities we serve
One way we do this is supporting local non-profit teams, organizations, and charities through fundraising. If approved, your group will be given a unique code to promote to your friends, family, and community.
Join the Team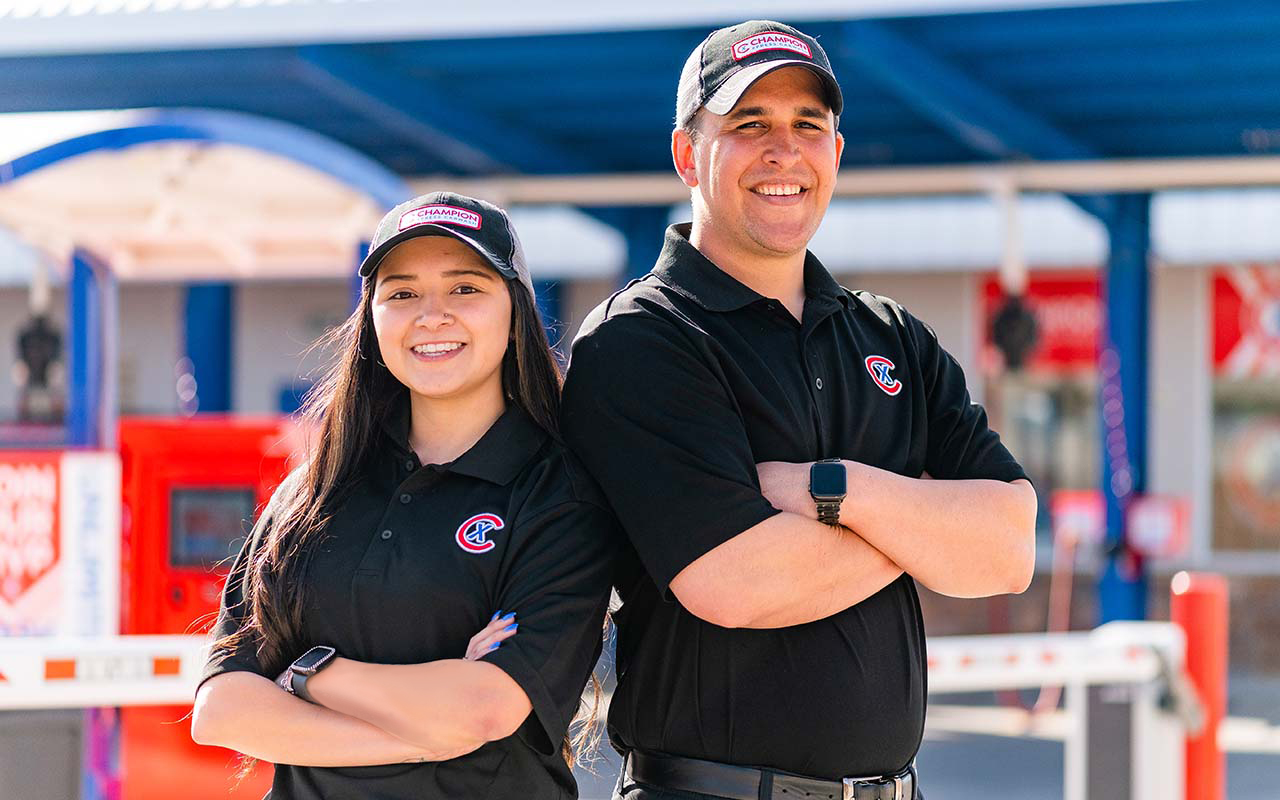 Champion Xpress Carwash is made up of a team of Champions
We work hard, do the right thing, put people first, and then—we play hard! With values of excellence, hard work, stewardship, difference, and community, the Champion Xpress team looks more like a family.